Having done a research to attain a top notch UI and UX flow primarily benefits in app marketing, helping to get a user base early on for the product.

Mobile Application Development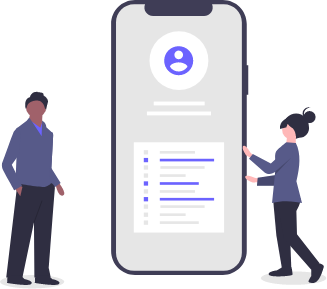 Mobile Application Development technologies are changing at a rapid pace and we believe to solve every possible user problems over the mobile platforms.
Web Application Development
Web Application development largely revolves around providing dashboard and customized software solutions for medium and large scale enterprises. 
Backend and Cloud Services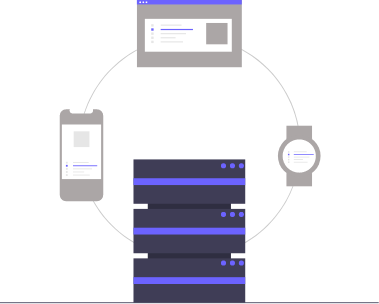 Extending features without your own code and creating a serverless  architecture is the new backend structure preferred. We have expertise over integrating SDK's and third party API's.
You need more information about us?
Mahto Nagar, Telidih Road, Chas P O Chas Bokaro JH 827013 IN
Tapas Dhar  +91  9901331653,  Mon – Fri, 08:00-22:00
Kawaljeet Singh  +91  9742431424  Mon – Fri, 11:00-22:00