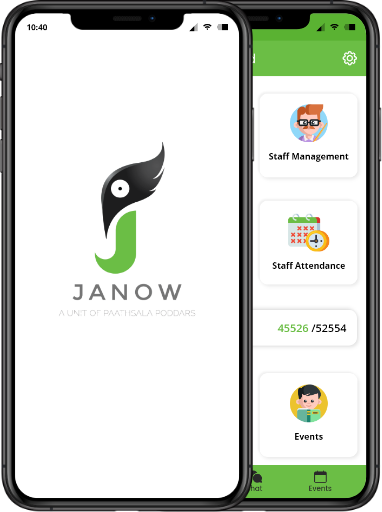 It is a personal education management platform specifically designed for establishing effective communication between the institution, parents, and students.Janow provides a way making process simple, transparent, fun and much more engaging.
Class Management
Student Management
Staff management
Student's Attendance
Staff Attendance
Exam and Result Management
Fees Management
Interactive Chat
Notices and circulars
Homework Notification
Holiday Olympiad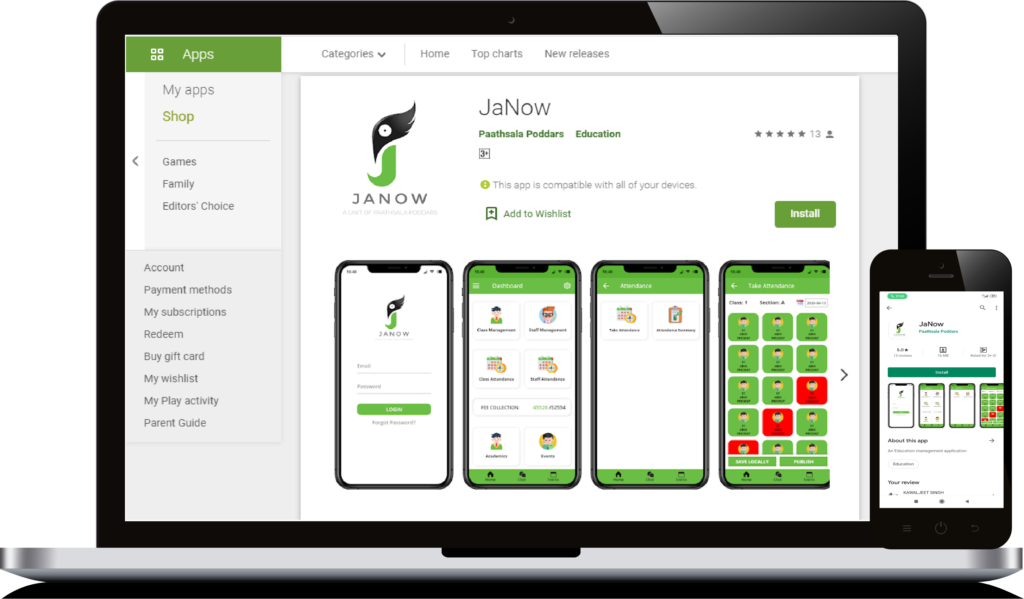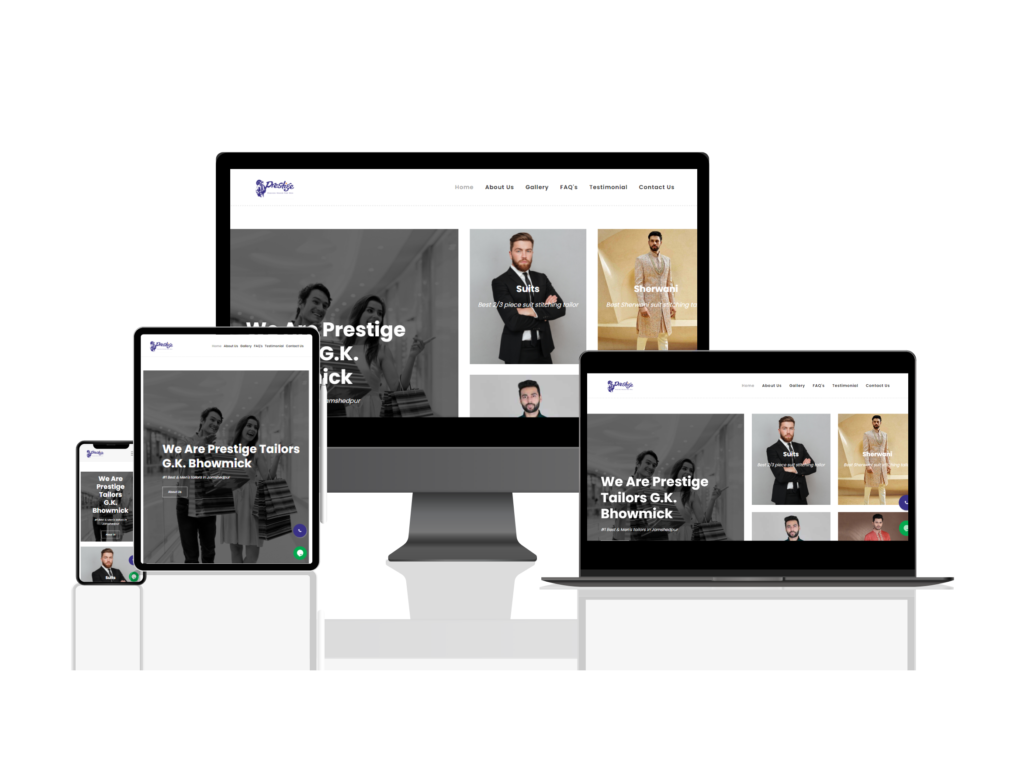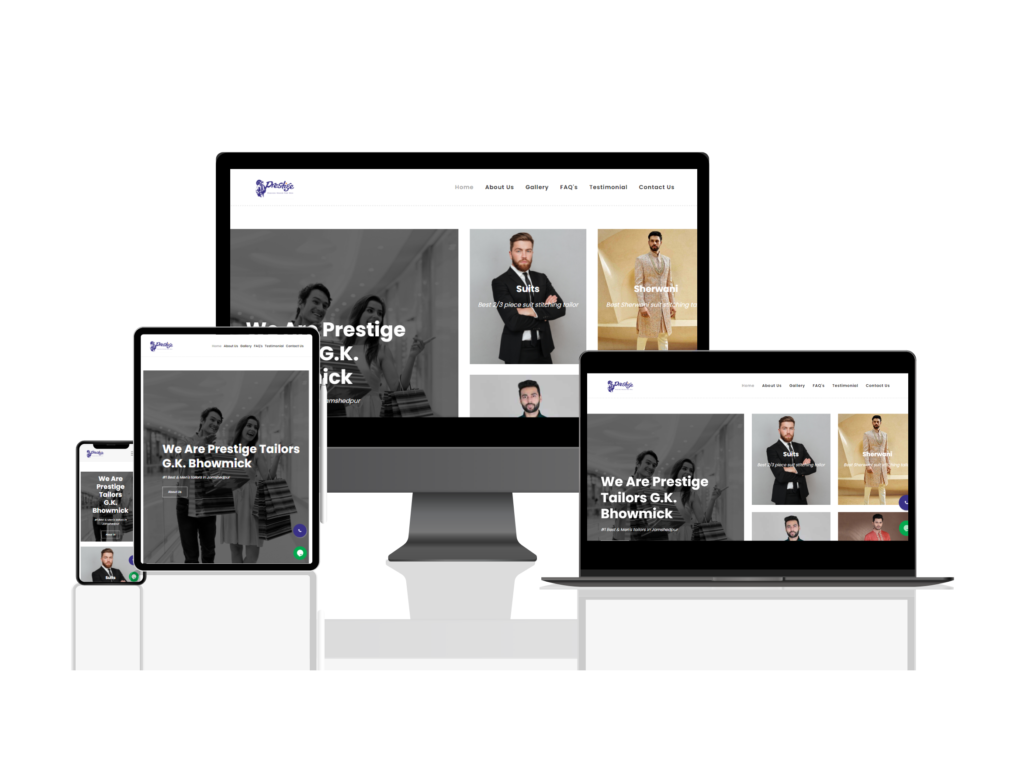 We are one-stop destination servicing customers both local and from other parts of Jamshedpur. Over the course of its journey, this business has established a firm foothold in it's industry. The belief that customer satisfaction is as important as their products and services, have helped this establishment garner a vast base of customers, which continues to grow by the day.
Shirts Stitching
Trousers Stitching
Suits Stitching
WaistCoat Stitching
Sherwani Stitching
Kurta/Pajama Stitching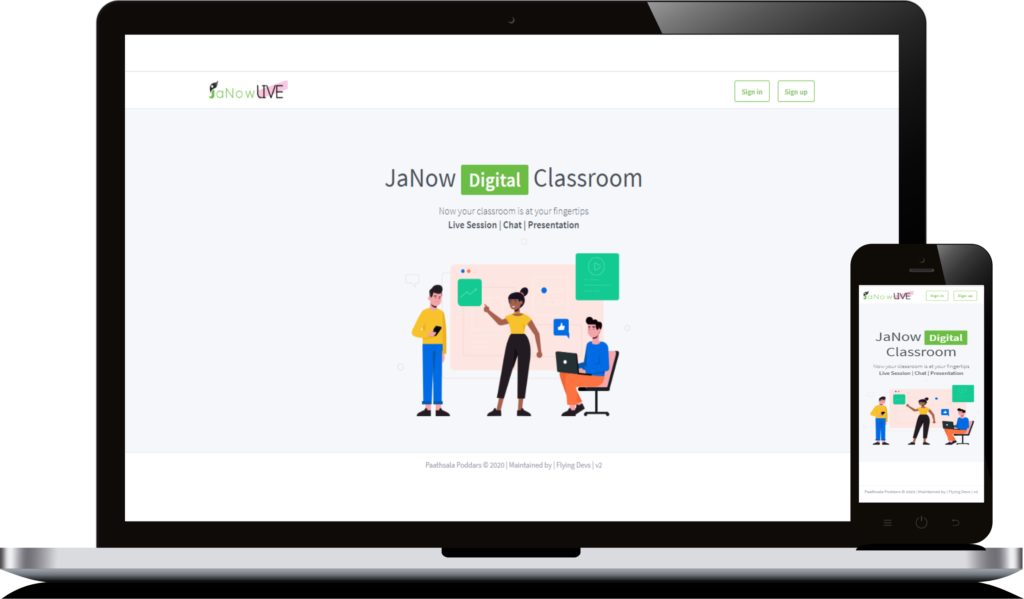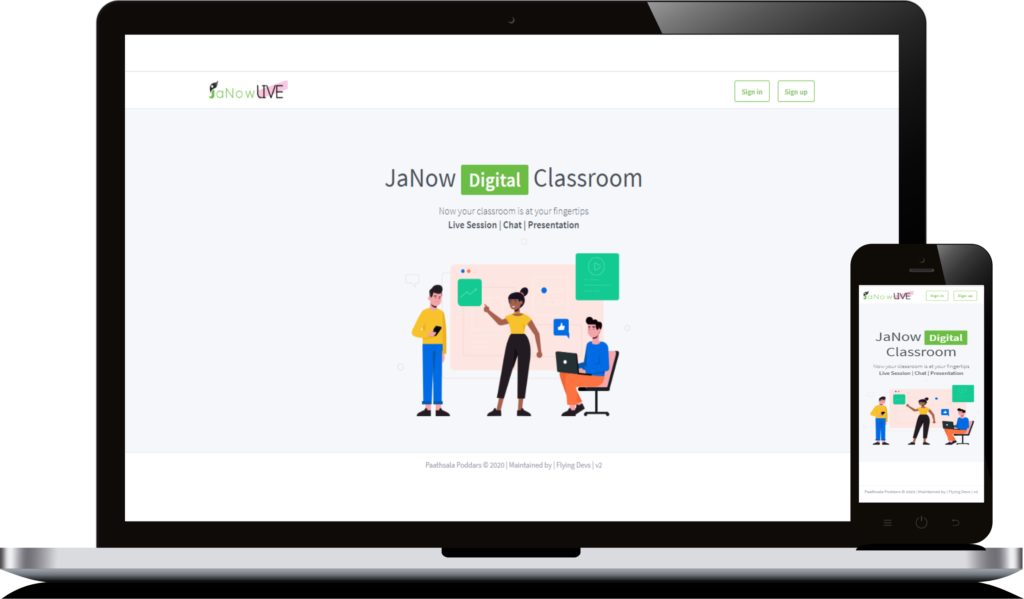 JaNow Live enables you to share your audio, slides, chat, video, and desktop with students. With Built-in polling makes it easy to engage students
Chats
Audio
Webcams
Emojis
Screen Sharing
Polling
Multi-user Whiteboard
Presentation

We provide comfortable travel services in all directions, with good conditioned cabs and just in time service.
With an enthusiastic and an experienced team, We strive to do our best , and are committed to ensuring a happy and safe journey.
Online Cab Booking
Online Payments
24*7 Customer Support

They are a bunch of SEBI Registered Traders, with over 5 years of experience working in Indian Stock Markets. After all the ups and downs in the Indian Stock Markets, we stand tall backed with our experiences & practical knowledge to provide you with better guidance in safe guarding your financial interest during the volatile market.
They focus on providing the financial expertise in getting an extra edge over Returns, without increasing your Risk appetite..!!
THEY ARE IN BUSINESS OF BUILDING CLIENT RELATIONSHIP AS WELL AS PORTFOLIO SIMULTANEOUSLY….
You need more information about us?
Mahto Nagar, Telidih Road, Chas P O Chas Bokaro JH 827013 IN
+91  8660189123,  Mon – Fri, 08:00-22:00
+91 9742431424 Mon – Fri, 11:00-22:00