Building software solutions for individuals, small and medium scale enterprises.
A Bengaluru based team of analysts, designers and full stack developers.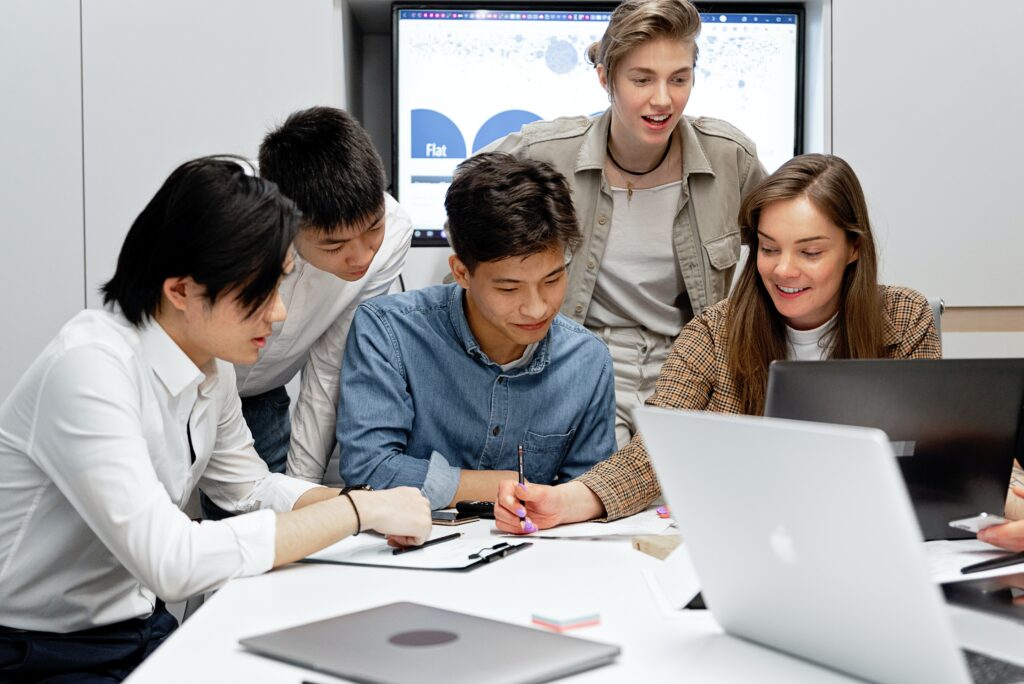 Having done a research to attain a top notch UI and UX flow primarily benefits in app marketing, helping to get a user base early on for the product.
Mobile Application Development
Mobile Application Development technologies are changing at a rapid 
pace and we believe to solve every possible user problems over the 
mobile platforms.
Web Application Development
Web Application development largely revolves around providing dashboard and customized software solutions for medium and large scale enterprises. 
Backend and Cloud Services
Extending features without your own code and creating a serverless architecture is the new backend structure preferred. We have expertise over integrating SDK's and third party API's.

❝We have no regrets about your service! After your service, my business skyrocketed! .❞
Mithoon Poddar
CEO, PAATHSALA PODDARS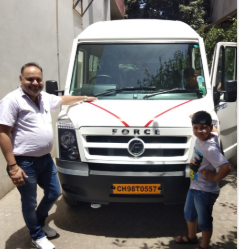 ❝Thank you for making it painless, pleasant, and most of all hassle-free! I am so pleased with this service.❞
Sorav Arora
Owner, GS tours & travels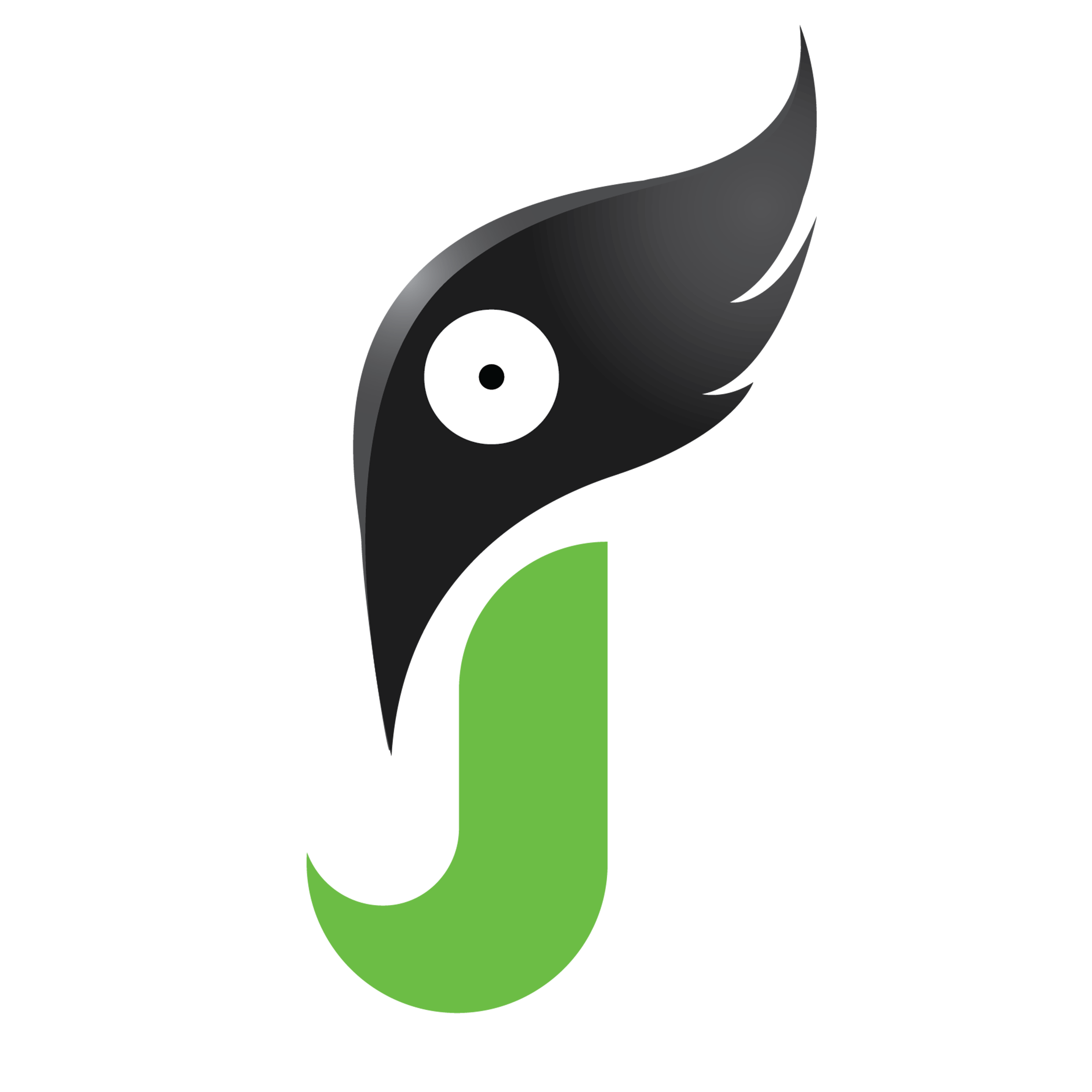 ❝All I can say is Thank you! You have been absolutely amazing. I love how everything came together as well. I've already recommended you to a few people. I will be contacting you sooner than later.❞
Anuj
CEO- JaNow
❝It's been a great experience being associated with FlyingDevs. The best part about the entire experience is that they've been extremely reliable and helpful and also available any time you need them. The outcome was as expected. Thank you team❞
NIDHI JAIN
Occult Capital
You need more information about us?
Mahto Nagar, Telidih Road, Chas P O Chas Bokaro JH 827013 IN
  +91  8660189123,  Mon – Fri, 08:00-22:00
+91 9742431424 Mon – Fri, 11:00-22:00