Back-end and Cloud Services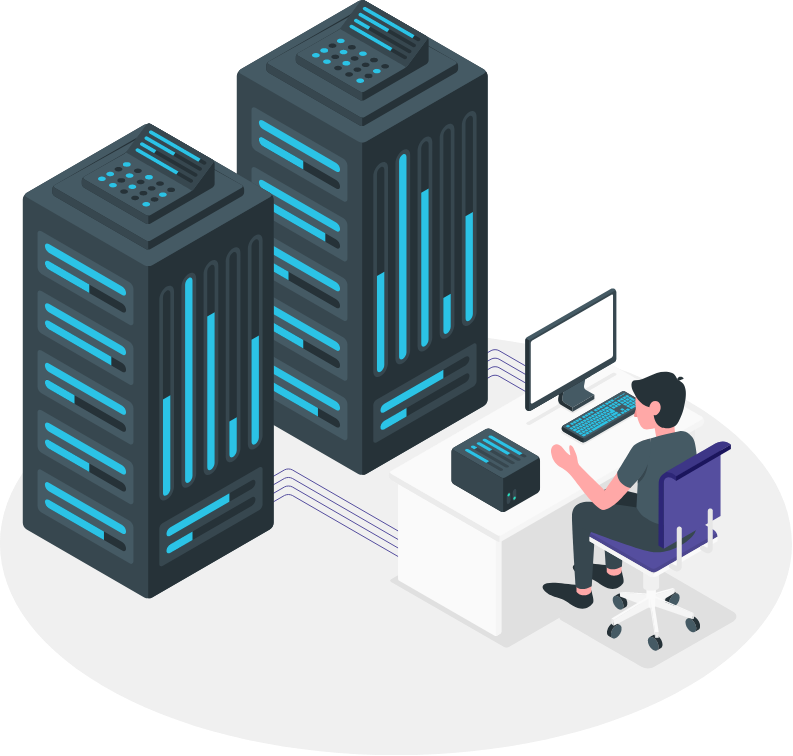 It is very important to identify and choose the right set of backend infrastructure. The backend has to be scalable, robust and secure considering the upgradation of the product. Understanding client requirements  helps us suggest the most efficient and  cost effective backend systems.
Our expertise over cloud hosting ranges from AWS, Heroku, Firebase, etc. However, we are always open to working with other stacks.
You need more information about us?
Mahto Nagar, Telidih Road, Chas P O Chas Bokaro JH 827013 IN
+91  8660189123,  Mon – Fri, 08:00-22:00
+91 9742431424 Mon – Fri, 11:00-22:00